Dreaming of having your own photo exhibition? Or maybe you already have experience with planning exhibitions and know how complex and time-consuming it is to organize your own event? With Photocircle as a partner, you're on the safe side! Proceeding systematically from the very beginning and avoiding unnecessary mistakes will save you money, time and energy.
Together with 30 photographers, we successfully organized and produced our first exhibition in Berlin in July 2013. Since then we have conceptualized and realized numerous other exhibitions – and planned and produced an even larger number of exhibitions for photo clubs and individual artists.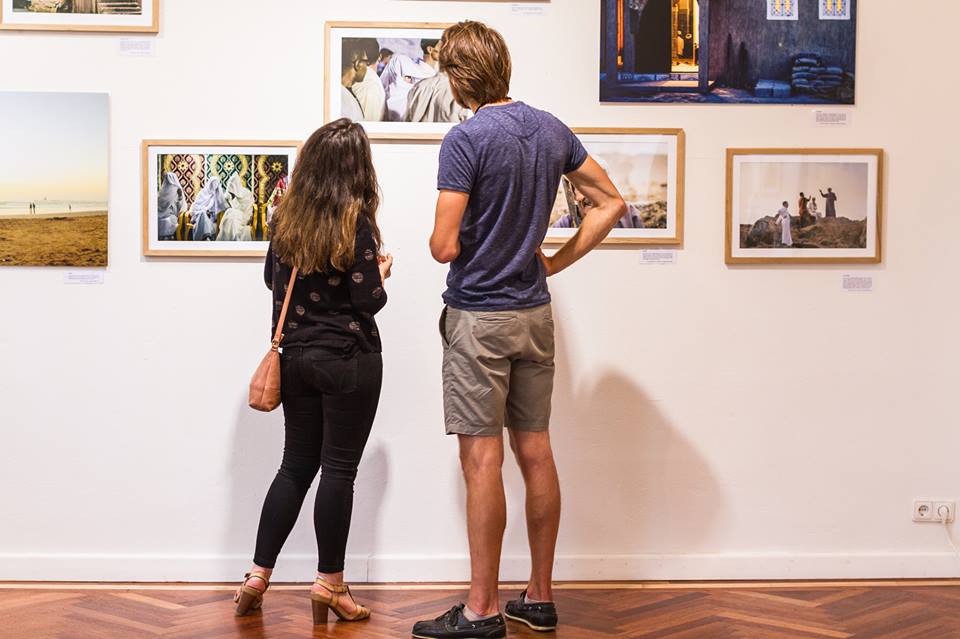 Curating like a pro
Planning a photo exhibition is a lot of work, especially when you're facing the challenge by yourself. A lot of questions will arise before you can get started: What's my exhibition's visual language? On which materials will my pictures look best? Which formats work together? Should I frame my pictures and if so, how?
After having selected the photos themselves, for example, it is important to consider whether the concept should be based on individual images or series and thematic groups of works. Depending on the content and details of the respective photos, but also on the overall concept of your exhibition, and ultimately also within the context of the exhibition space, the sizes of the images must be well considered. Would you like to combine vertical and horizontal formats, landscapes with architectural photography, alu dibonds with framed paper prints? Will you focus on contrasts – or harmony and unity?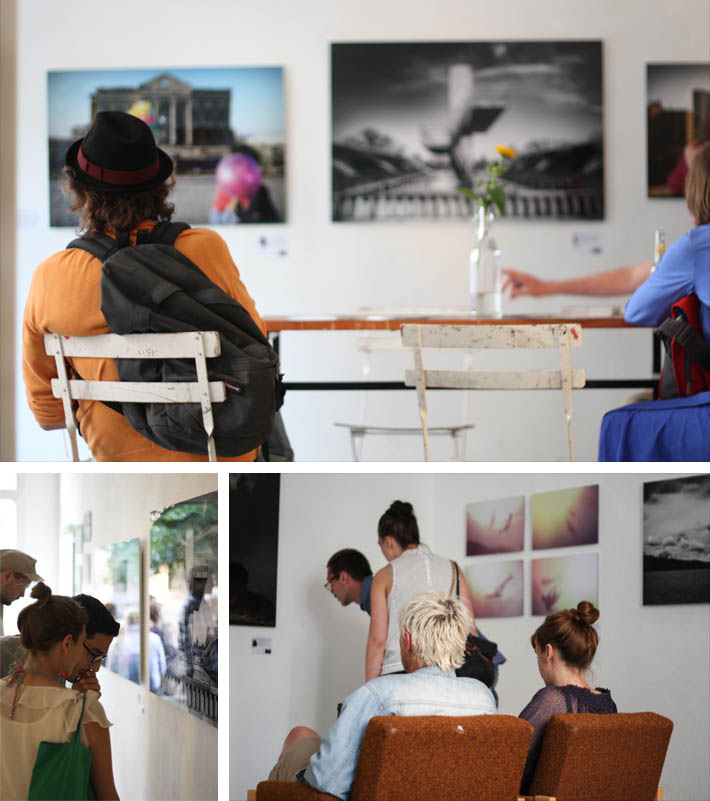 We're happy to support you
Our services include
• advice on product selection and various formats
• printing and framing (always tailor-made, we do not use prefabricated frames)
• photo editing
• bulk discounts
Together with you and our partner NGOs, we will find a suitable humanitarian or development project that you can support through your exhibition.
For a quote please contact us at change@photocircle.net or call +49 (0) 30 788 971 95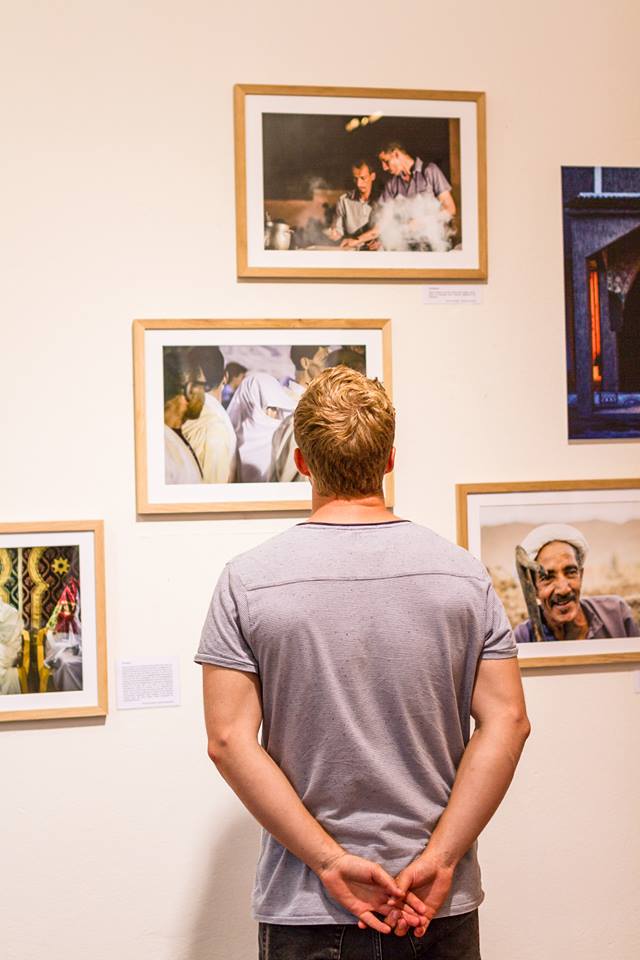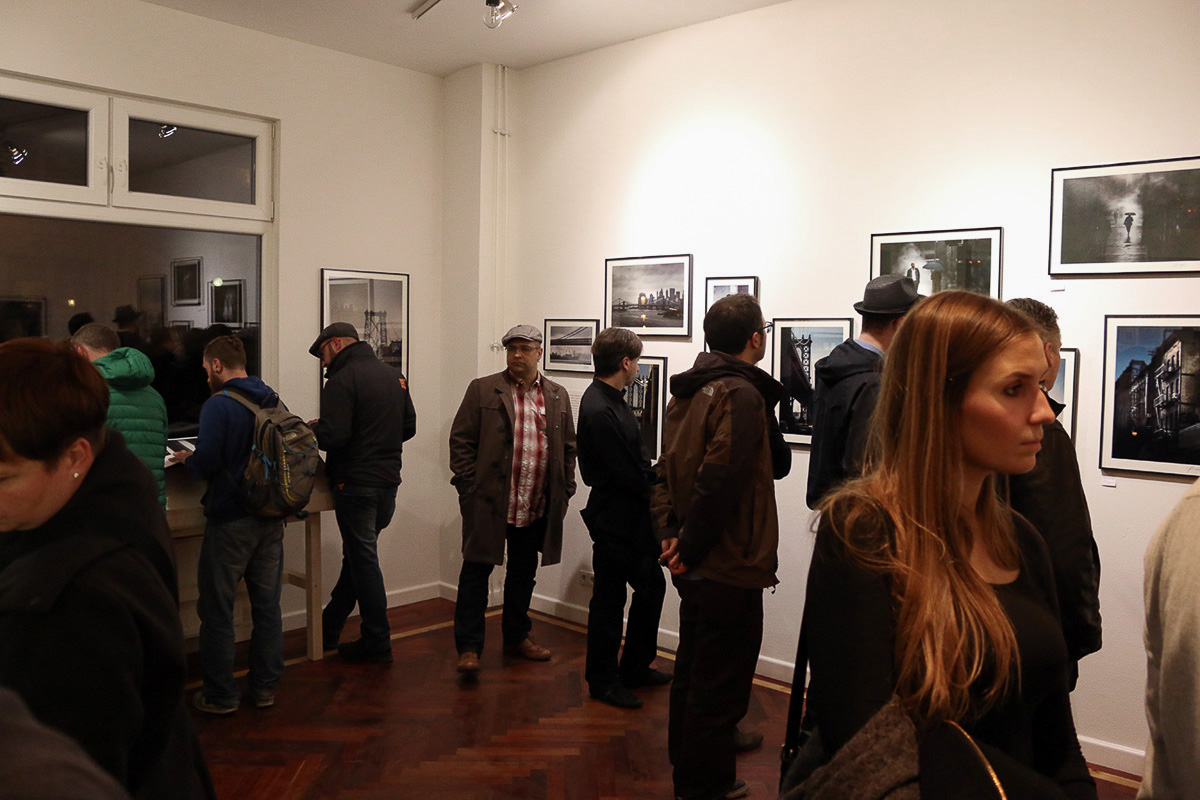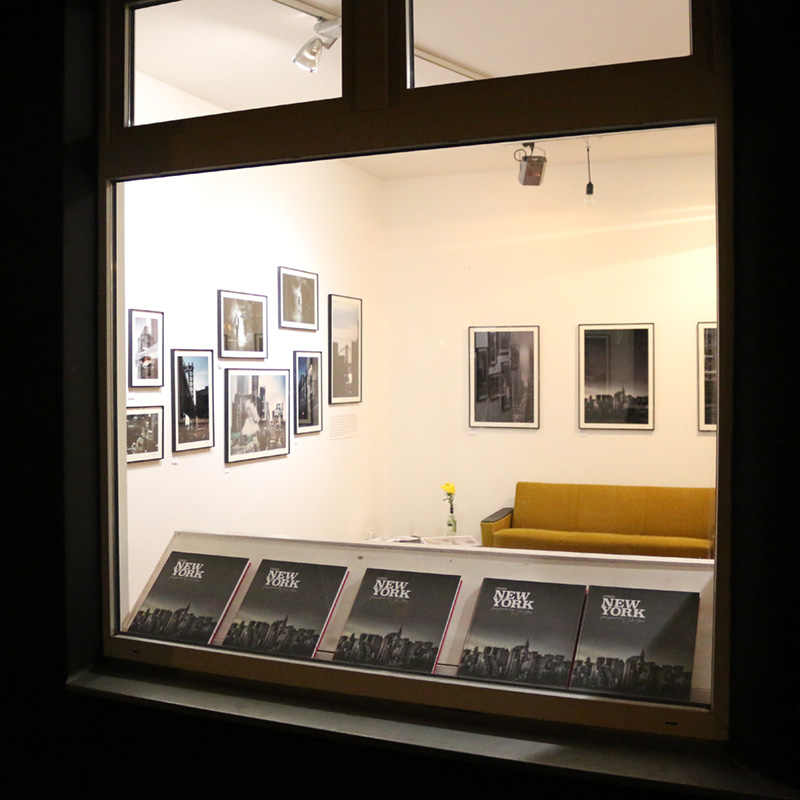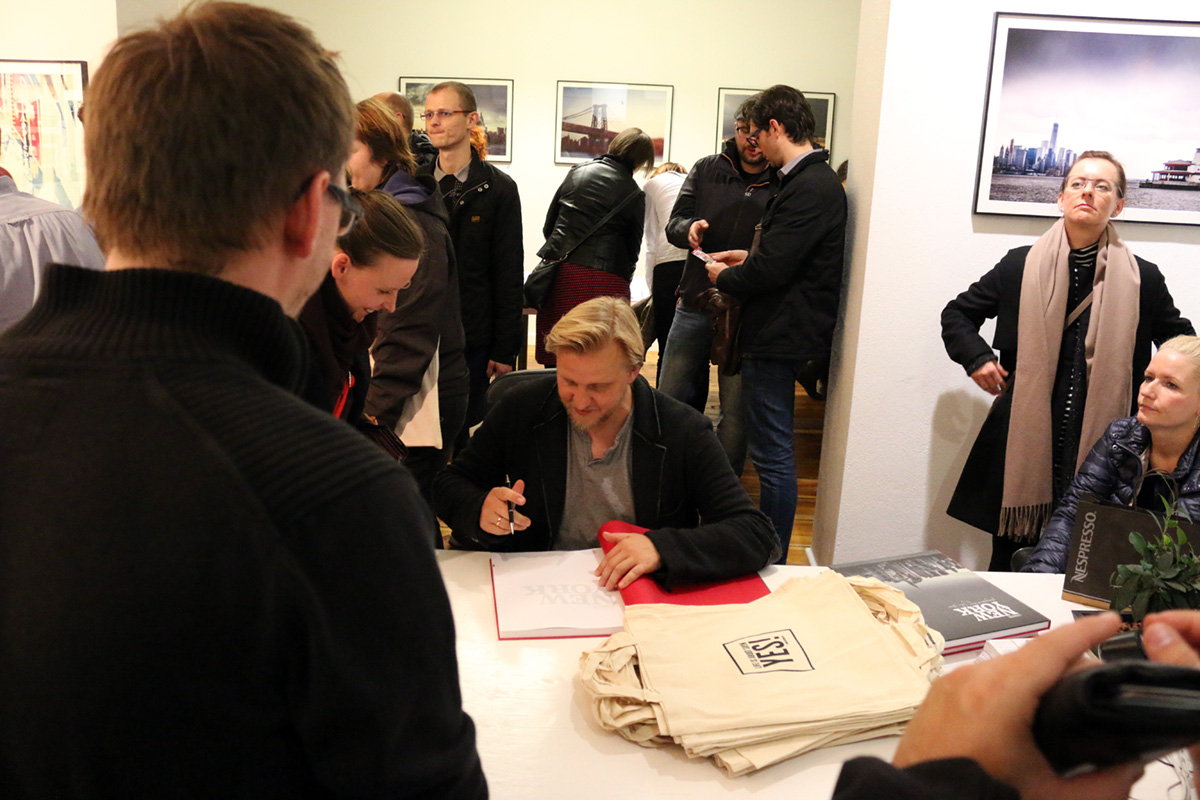 Acrylic glass pictures, photo canvas & Co.
Our products at a glance – you can choose between these materials for your exhibition:
Artistic perfection on fine art paper
For crisp sharpness and maximum contrast, our fine art paper consists of multiple layers, optimized for ink jet recording, which provides a particularly high ink absorption capacity. In this way, the smallest details become clearly visible and the colors retain their luminosity for a long time – they will look just like freshly printed. Photocircle fine art prints are a winning combination of first-class printing technology and selected papers.
Warmth and a natural feel with canvas
Canvas prints give your exhibition a warm finish – and did you know that they even have a positive effect on room acoustics? The textured, textile surface of canvas pictures gives your photos a natural and three-dimensional aesthetic. By the way: we strictly print on 100% cotton canvas, and our robust, solid wood frames come from sustainable forestry.
Alu Dibond: elegance for minimalists
Most of all, your photo exhibition should look stylish and modern, and not too cluttered? Then you want to print your pictures on our Alu Dibond. Resistant, light and puristic – Alu Dibond Fine Art is our way of focussing on the essentials.
Brilliant acrylic glass images with lots of depth
Our acrylic glass prints are equally popular with professional photographers, gallery owners and art collectors. By creating depth and visually intensifying colors, they skillfully emphasize what matters most: your photo.
The framework
Your picture is still missing the finishing touch? A wooden frame with a passe-partout puts your photo in scene beautifully. We customize both frame and passe-partout especially for your print, so that they're accurate to the millimeter. This combination is elegant and timelessly beautiful – you simply can't go wrong here. On request, our acrylic glass pictures, alu dibonds and canvasses are also available with high-quality, solid, wooden floater frames from sustainable forestry. The shadow gap creates the impression that your artwork is floating in the frame!