Minimalism is wonderful, and so are people – that's why we decided to reduce the size of our showroom in favor of two new coworkers. So now, a number of our beloved art prints are looking for a new home for space reasons, and we would like to use this opportunity to do something nice for both you and the environment. How are we going to do that?
Easy: you can purchase our pictures for only half of the original price and 100% of that money will then go towards our afforestation project in Ethiopia.
Have a look at the prints on sale and let us know in case you'd like us to reserve one for you. Just call us: 030 / 788 971 958 or drop us an email at change@photocircle.net We look forward to your visit!
---
---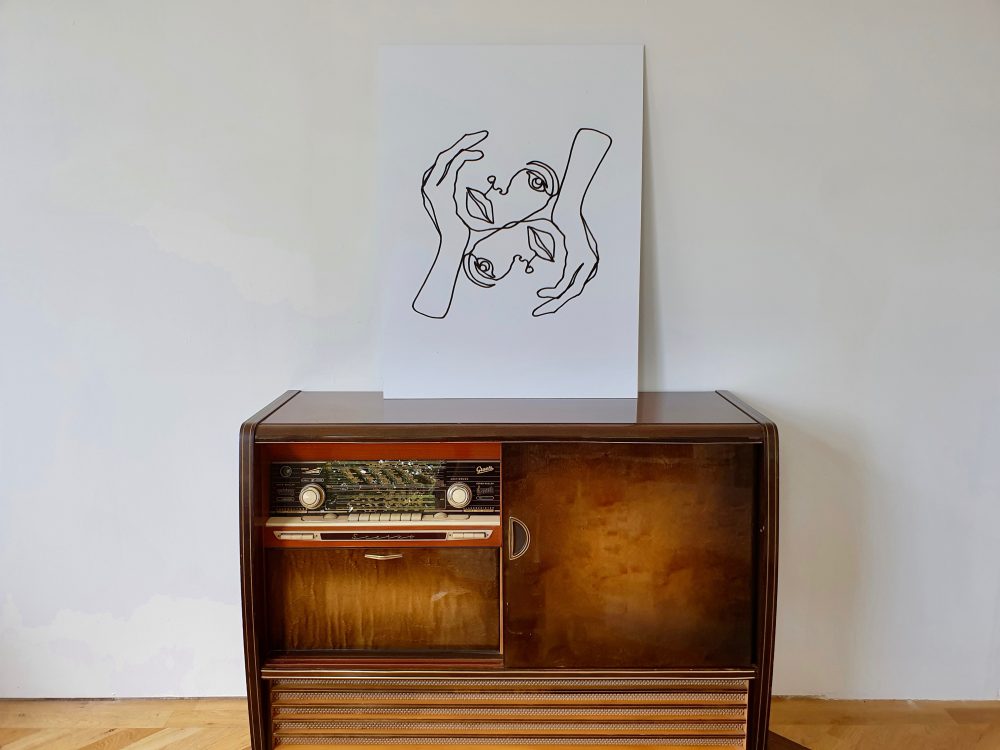 ---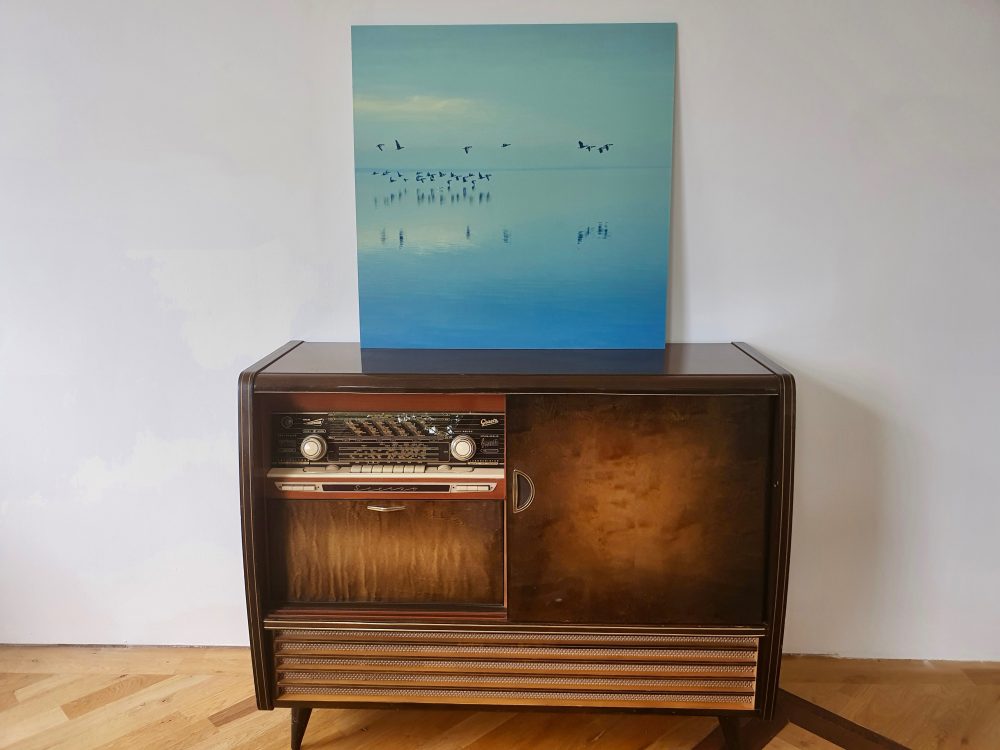 ---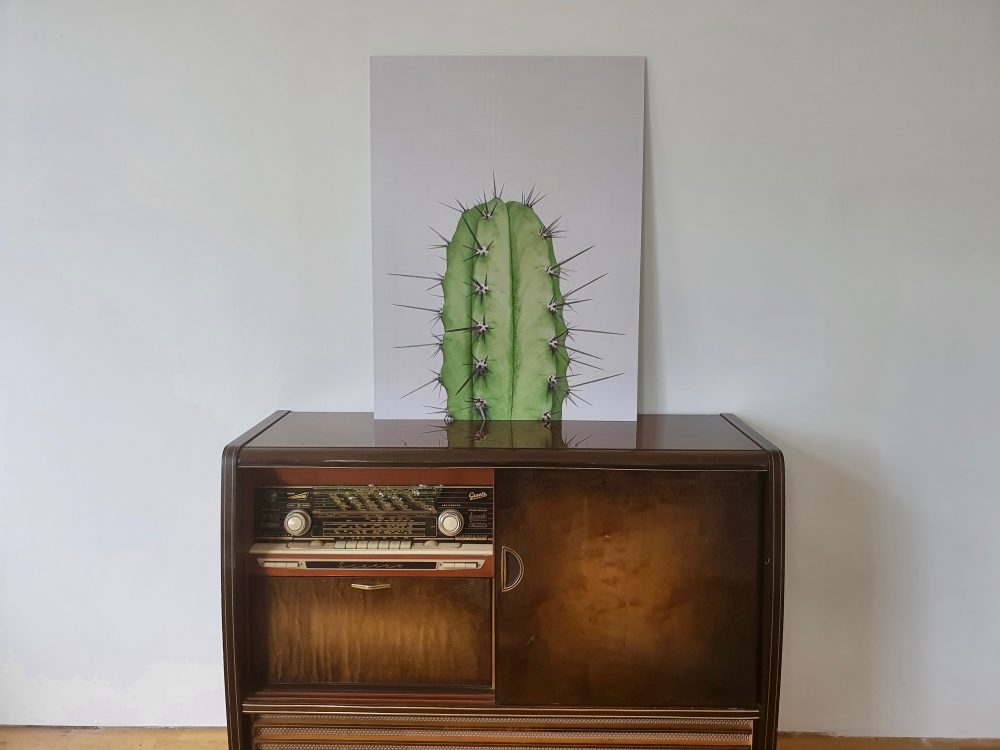 ---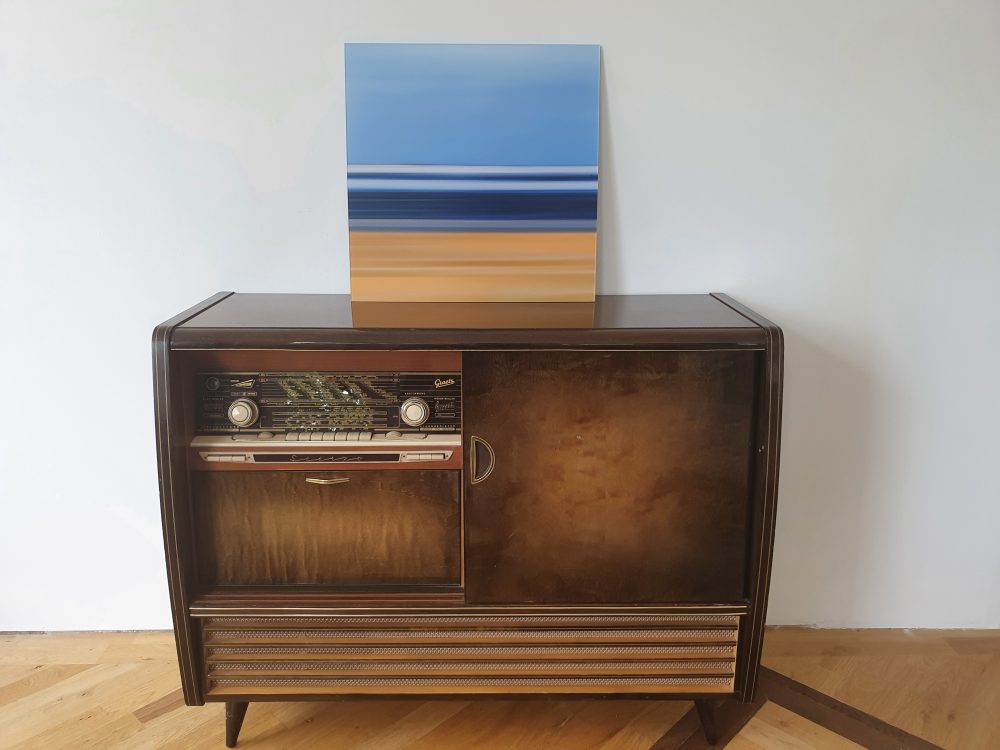 ---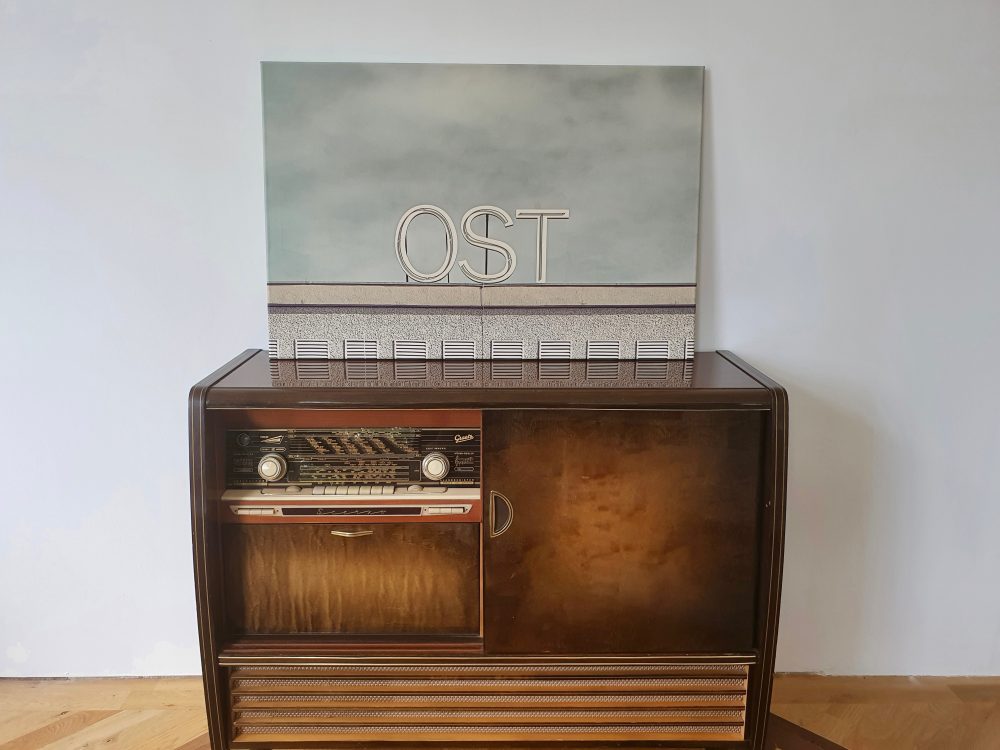 ---
---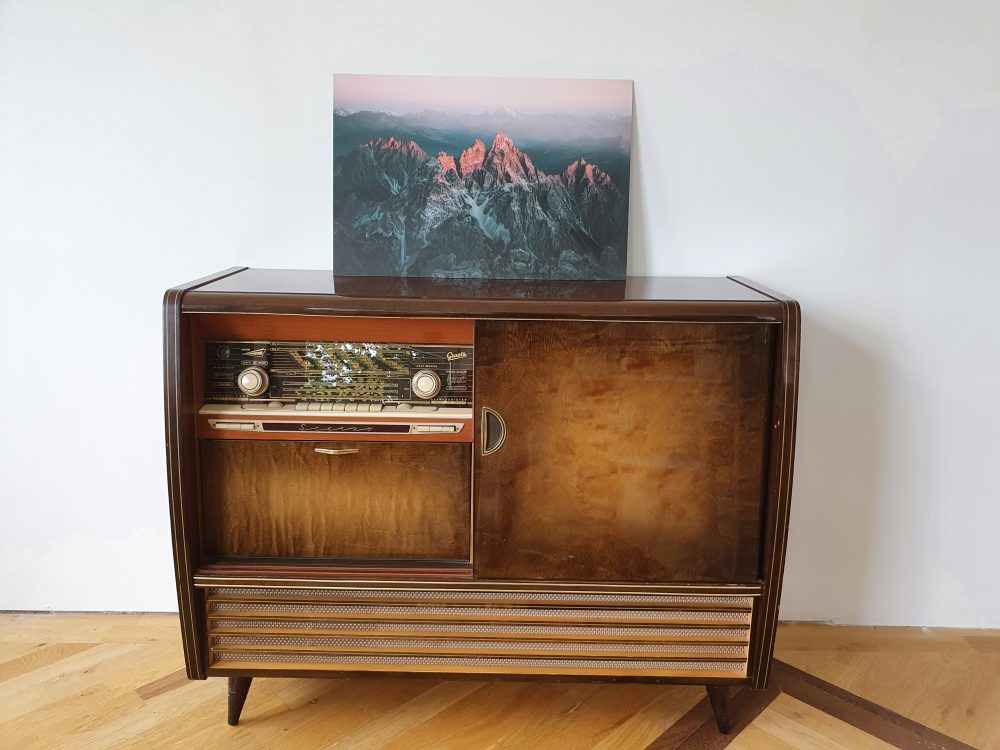 ---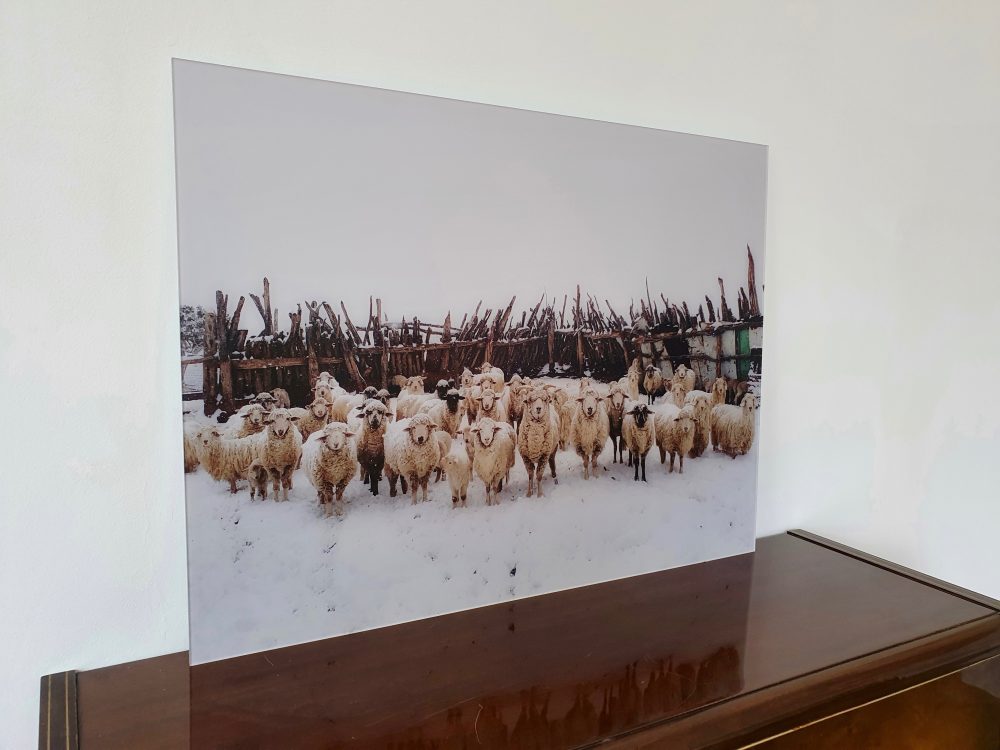 ---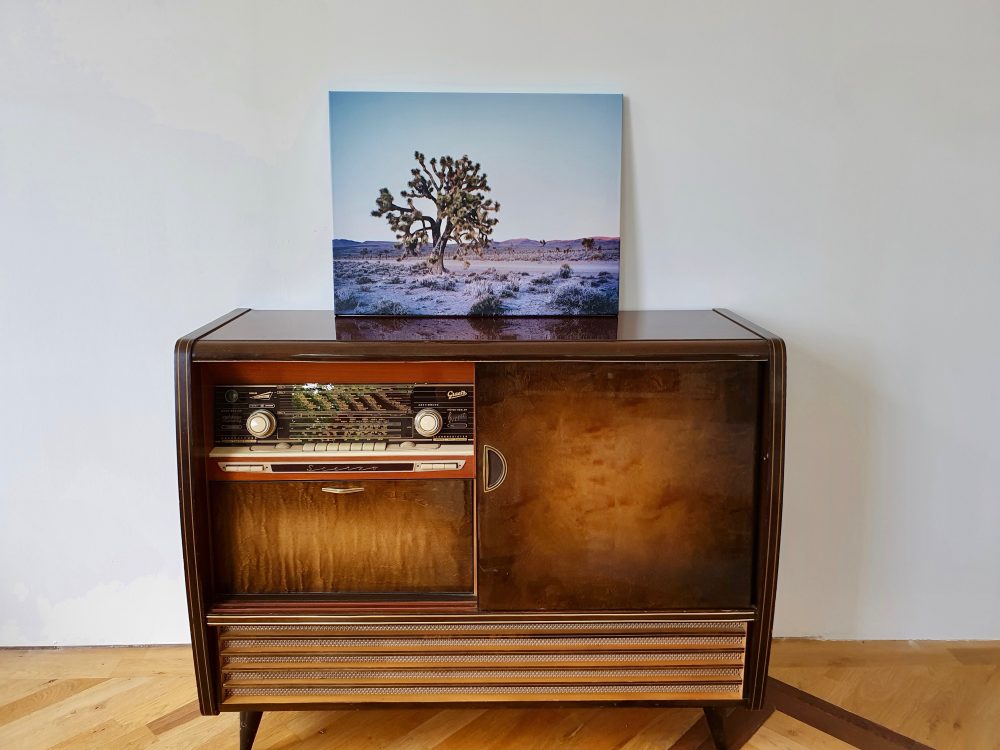 ---