A few weeks ago we launched a survey and asked you in which country we should support our next a project. Your decision: Burkina Faso.
Today we are very happy to introduce you to our new partner and present to you our new project. The project from the small NGO Netzwerk Wunschträume (Network Dreamworks) was suggested to us by Walter Korn, who is also offering some of his work on Photocircle. Walter Korn himself is strongly commited to the project and working as a volunteer for the ngo. Only two months ago we published his sad and moving story about the young gold diggers in Burkina Faso on our blog.
We are therefore very happy to help the great work of the dedicated people of Network Dreamworks. From today on you can support their work too. By buying or printing your photos on Photocircle you'll help giving one child the opportunity to go to kindergarten for two years.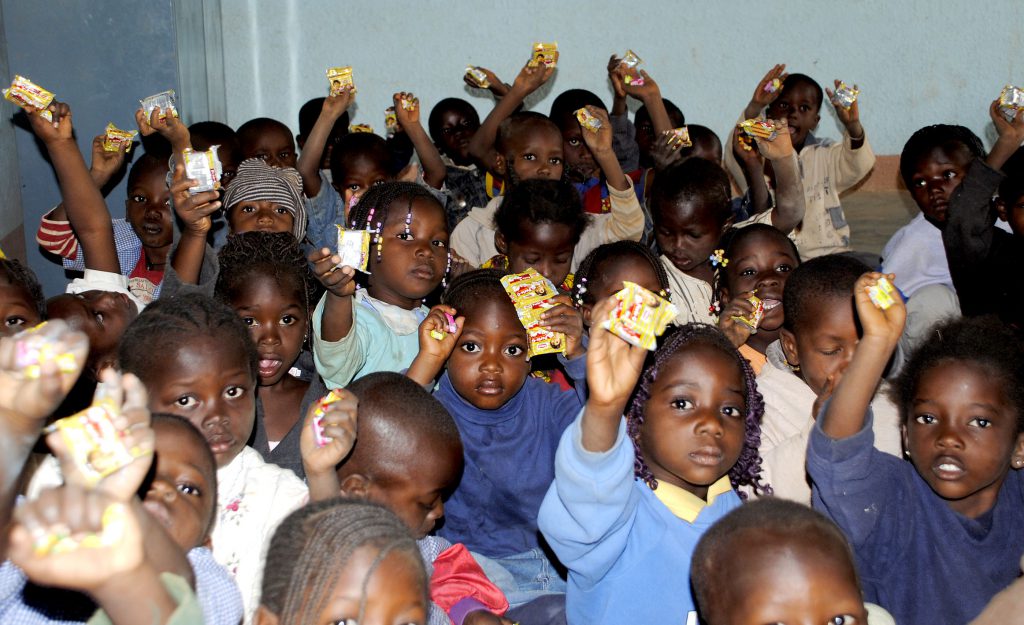 Since November 2010, 52 girls and boys from age of 3 to 6 have been attending the kindergarten of Wend Raabo School Complex in the suburbs of Burkina Faso's capital Ouagadougou. It is the first kindergarten for poor families and it is affordable compared to other kindergarten around. The total cost is 50 Euros per child and school year (9 months). A private kindergarten usually charges three or four times as much. Only a few upper class families or parents from abroad can afford that much.
The children are looked after, study, play, sing, dance and receive lunch every day, consisting of a warm meal, a drink and a piece of fruit. A solid groundwork for health and education.