Our mini-series, filled to the brim with useless insider knowledge about the Photocircle team members, continues. This time featuring…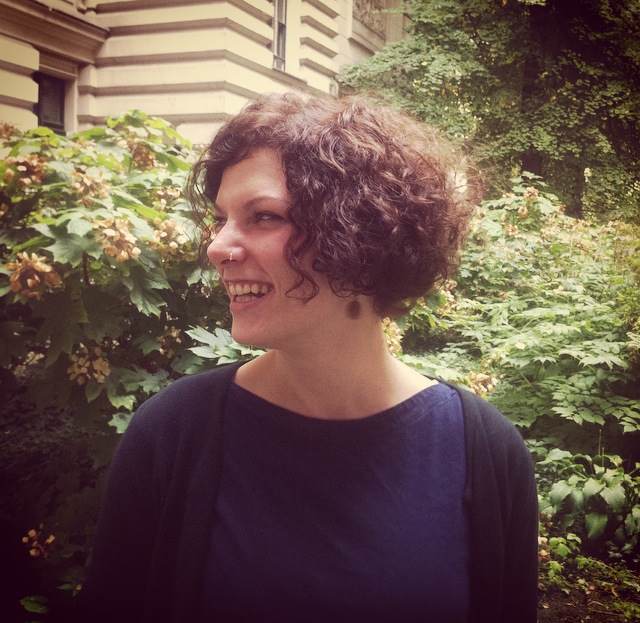 I still have one baby tooth.
My high school and university certificates say that I speak four foreign languages.
But I don't speak at all before my first cup of coffee.
Tea tree oil is the solution to every (EVERY) problem.
The stamp you'll see the most in my current passport is that of Moldova.
I hate ginger with a passion.
I'm half Austrian but I've never once in my life gone skiing.
A street food restaurant in London once named a burrito after me.
I basically meditate while cleaning sinks.
I wrap gifts like a three-year-old.