The time has come for the final round of our miniseries with useless knowledge about the Photocircle team members. Today's guest of honor is…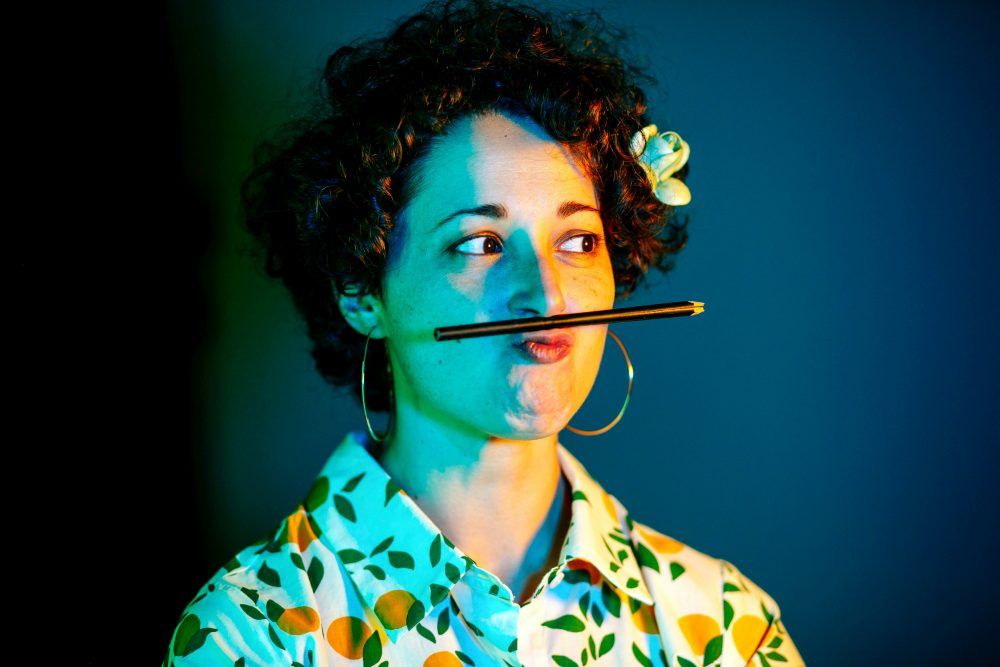 I ran away from home once when I was three.
Jewelry is the most useless thing in the world.
I learned how to read and write before I stopped wetting the bed.
My favorite writer is Kurt Vonnegut.
People call me many different names, except my own.
I can read braille.
Sometimes I manage to re-enter a dream after waking up.
My cat's name is "There you are".
I have a thing for donkeys.
I suck at maths.