Yesterday we received a very sad letter from our project partner Plan International. With deep regret we have to announce that on February 7th our godchild Jyoti has died after a strong fever.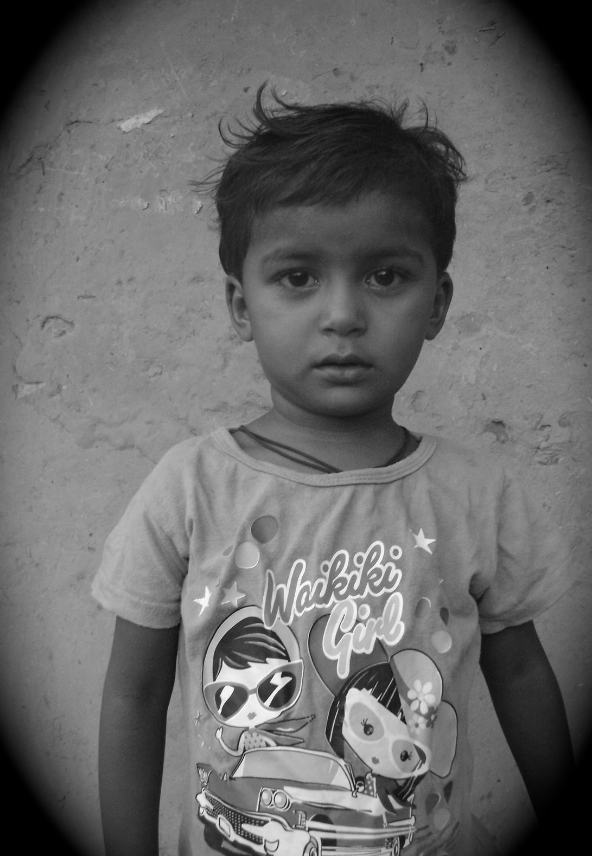 We have supported Jyoti since June in the hope to help her to have a better future through the implementation of development projects in her community. The news of her death came very unsuspected and hits us very hard.
Since our project in India was linked to Jyoti, we will not continue our project in India. Since the beginning of our sponsorship on the 1st of June 2012 we have helped Jyoti and her family with a monthly donation of 28 €. This corresponds to a total donation of 224 €.
On Photocircle we have already financed almost 55% of the sponsorship. This corresponds to 183.56 €. We want to thank you for your great support! We, as Photocircle, will pay the difference between the amount donated by us and the generated project support on Photocircle. As we can no longer support Jyoti, the project will be discontinued immediately.
None of us knew Jyoti personally. Still, she was very familiar to us. We saw her picture every day and talked about her a lot. We are sad that despite our help, which also aimed at improving the sanitary and health conditions of Jyotis community, the only 5 year old girl had to die from a high fever. Our thoughts are now with Jyotis family.