Today is the birthday of our founder, CEO and favorite capo, Thomas. And hardly any day would be better suited to launch our latest miniseries with useless knowledge about the Photocircle team members. And of course we will start with …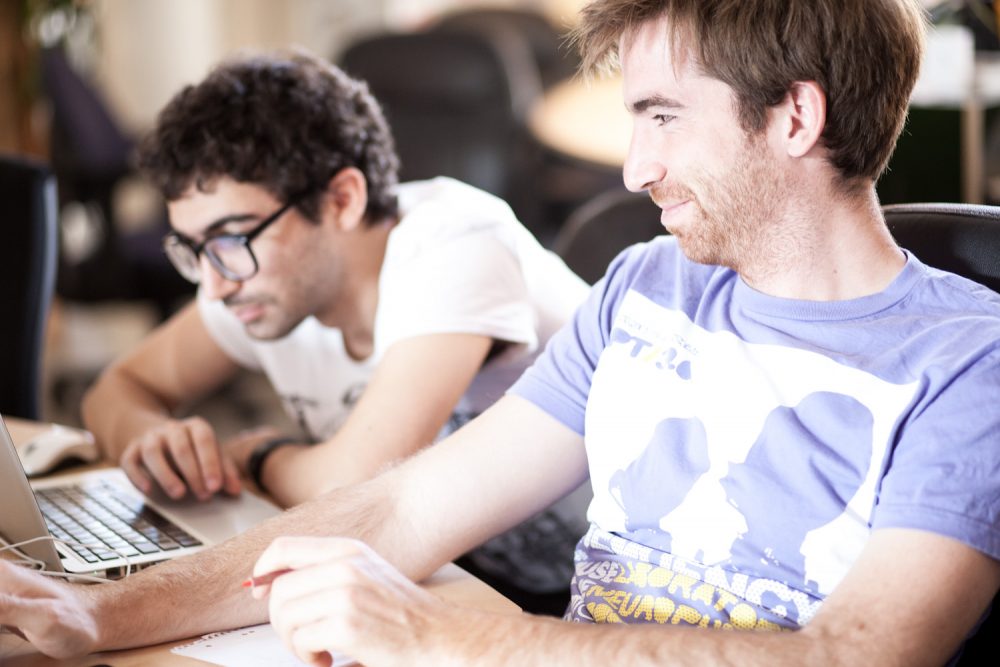 I love any sport as long as there is a ball involved.
When I was little, I wanted to be a professional tree climber, soccer player, or basketball player – in that order.
Some say I'm a bit disorganized. Katrin, for example, who has been urging me for weeks to send her these ten facts.
When I was three, I set my brother's hamster free. My parents told me at the time that he had started a family on the sports ground next door.
I was once the "Santa Claus Gigante" for about 10,000 children in Guatemala.
My favorite place is Langeoog.
I am (unfortunately) a Hertha fan.
Every serious girlfriend I've had in my life had been my roommate first.
I am left-handed and left-footed, like my father. But my father was still re-educated when he was a kid.
I have three children: Luca, Alma and Ben.