Right on time for the start of this brand-new week, we give you: more useless insider knowledge about the Photocircle team members! This time featuring…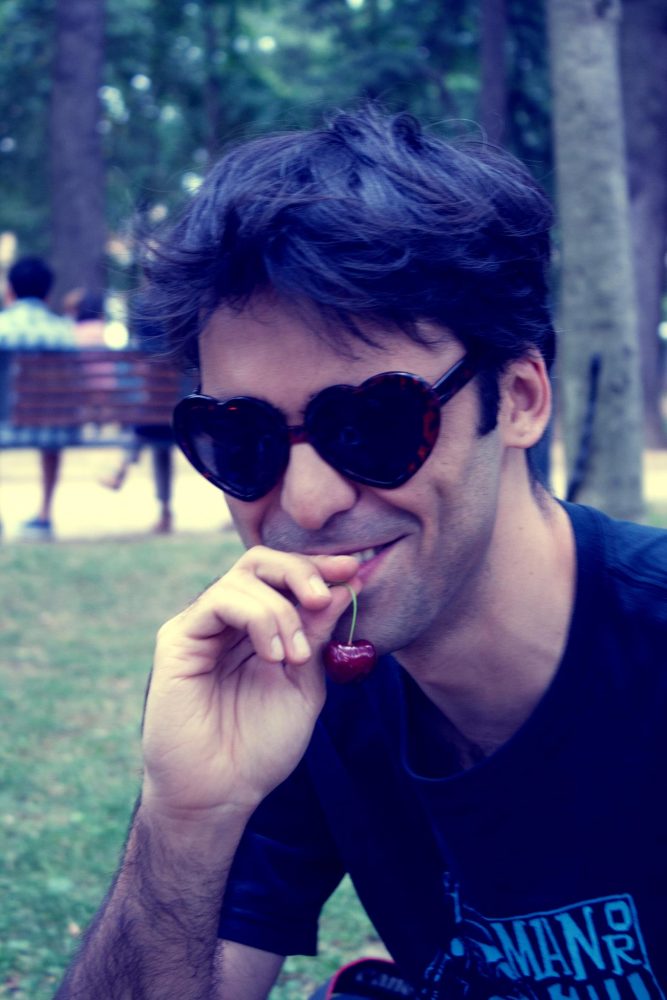 I've always liked starting new things.
And I usually enjoy compiling lists.
My favourite number does not appear on this list.
Neither does my favourite colour.
I have problems focusing.
And tend to make mistakes.
When writing this list, my age equaled the sum of numbers on the list.
I rarely finish what I started.